In vitro fertilisation (IVF) is an Assisted Reproductive Technique for those unable to conceive naturally. Out of the various factors contributing to IVF success, choosing the best clinic is crucial. IVF treatment involves a significant financial, emotional, and physical investment. Hence, finalising an IVF centre based on your unique circumstance will be stress-free, thus improving the procedure's success rate. A majority of reproductive clinics have a fixed protocol to educate the patients about the basic steps, and procedures and provide answers to frequently asked concerns. But it is always good to know the top tips for choosing the best IVF clinic. 
Top 10 tips for choosing the best IVF clinic in Hyderabad
1) Friendly environment: Infertility treatment is a personal journey. So one should feel comfortable with the clinic, the staff and the medical experts. Right from the reception to the doctors, you should feel that it is a safe and conducive environment. They should keep your case data confidential.
2) Approachability: IVF requires multiple visits to the IVF centre. Your efforts should not get wasted just commuting to the centre. You must have easy access to the centre in terms of transport and parking facilities. ZIVA Fertility centres are located at all convenient locations across Hyderabad. 
3) The clinic's record and success Rate: Please look at the specific IVF centre's success rate. This will improve your confidence in the centre. Also, take a look at the patient reviews and feedback. ZIVA Fertility Clinics has had thousands of successful pregnancies in our decades of journey. The clinic should base its treatment on factual information and suggest the best ART suitable for that particular situation.
4) Clinic's NABH Accreditation: An NABH-certified IVF centre means it provides top-notch healthcare and patient safety services. The labs should be enrolled under the National Registry of ART clinics.
5) Value for money: Finances play a great role in the choices regarding fertility treatments. Find a clinic that is working tirelessly to deliver maximum results at the lowest cost possible, close to home, while still providing the greatest medical care to the larger masses. When a clinic adopts innovative technology and set procedures, it can deliver cost-effective treatments. Some clinics also offer EMI choices with simple financing and quick loan disbursal.
6) Labs and Technology Adaption: Latest and cutting-edge technology are essential in an IVF lab. IVF labs are where embryologists maintain a healthy environment for the development of embryos. A closed-working modular lab with time-lapse EMS will maximise the success of the IVF cycle on the very first attempt. Labs are also equipped with Primo Vision- Time Lapse Embryo Monitoring System, ICSI with IMSI for best sperm selection, Oocyte Spindle View (OSV), Laser Assisted Hatching, Advanced Sperm & Embryo freezing, and TESA.
7) Team of fertility doctors: As infertility is rising, infertility treatment centres must constantly raise the bar of their services. Fertility centres recruit experienced doctors and embryologists who are experts in reproductive medicine. Clinics should ensure that their medical staff participate in continued medical education sessions, round table discussions, and other programmes to update their knowledge and stay abreast of recent procedures and technological developments. They should also follow a strict special care & treatment regimen for the pregnant woman under the supervision of fertility experts. An in-house team of embryologists should maximise the take-home baby rate, which is the final parameter of success.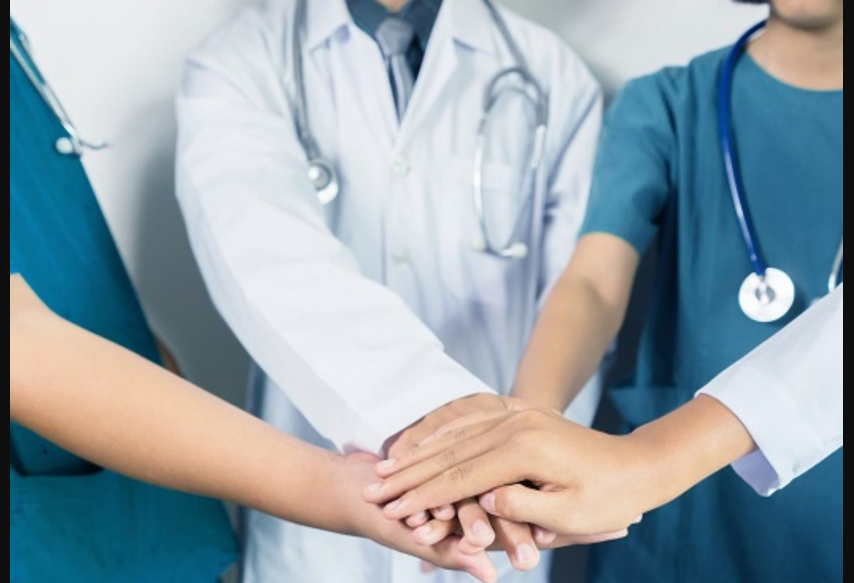 8) Research the centre: Find out about the services it offers. Consult those who are familiar with it while selecting a certain centre. Check out their treatment facilities, available equipment, labs, and other resources. At ZIVA Fertility Clinics, we are honest and transparent with our patients in our approach, including technology usage, facility setup, cost implications etc. You will get what you see.
9) Ask around: There is no other feedback that was received from the clinic's previous clients. So learn from their experience with the clinic. 
10) Services offered: An IVF may result in multiple embryos. Some couples might want to freeze some embryos for later pregnancies. So, find out if the clinic has this facility. If the clinic does not have such a facility, find out if they have a collaboration with a place that offers this service.
We at ZIVA clinics take pride in providing all the above services. We are not only conveniently located, but we also have the best medical and support team. We employ the best embryologists and lab staff. Visit our website https://zivafertility.com/ to know more about us, and contact us at +91-9100002737, +91-9392834024, or Info@zivafertility.com.